Did you transfer out of Marks and Spencer Group PLC Pension?
The M&S Pension Scheme is for members who joined on or before the 31 March 2002. Like many defined benefit schemes, it offers excellent benefits such as a guaranteed income in retirement based on length of service and career earnings. These types of pensions provide peace of mind in retirement without the hassle of having to manage the risks and could almost be considered as being paid to retire.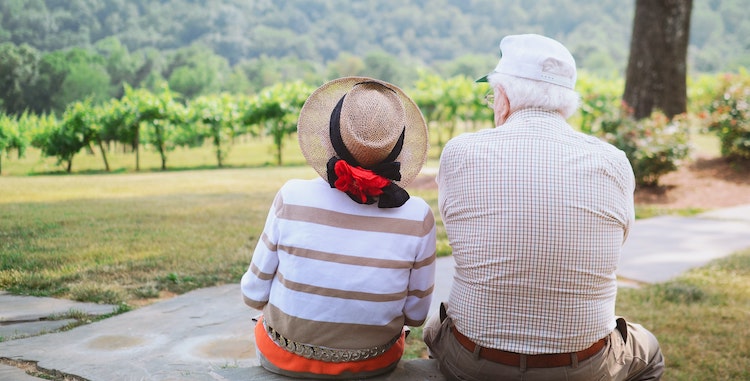 Unfortunately, in recent years mis-sold pension claims are on the increase and being a member of a desirable scheme can make you a target for unscrupulous advice. Yes, for some people, they manage to earn more money by choosing their own investment but all too frequently they are exposed to more risk than a safe scheme poses and has led to life changing losses in an often merciless investment market.
Transferring a safe pension is a serious decision and should be considered carefully. Sadly, advisors have taken advantage of the fact that pensions are largely the least understood part of our finances and members are heavily reliant on the advice being given to them being in their best interest and often don't realise when they have been given negligent advice until it is too late. Large numbers of people have also been exposed to fraudulent or high-risk schemes without understanding the risks involved in transferring their pension. ACL consultancy can help you ascertain if you have been left in a worse position than had you left your pension where it was and are therefore entitled to make a claim.
Why don't you contact us for an informal chat to explore your options? Our fees are reasonable in comparison to solicitors or other firms, as we don't buy data from third parties or operate call centres.
Our initial pension claim consulting chat (or multiple if you should have further questions) is free of charge and a pension claims expert will be happy to give you an idea as how to progress a complaint yourself or assist you with the process.
And you'll only ever pay on success – once you've received your money redress – and are satisfied with the service we have provided.
Get Claims Advice now, call 0333 358 0074.