Did you transfer out of a Local Authority Pension?
These types of pension were often an attractive incentive for people considering working for local authorities. As with other workplace pensions they offered a guaranteed income in retirement based on length of service and final salary or career average salary. This was paid for whole of life and paid out death benefits to spouses or dependants upon death of the member offering security for the whole family.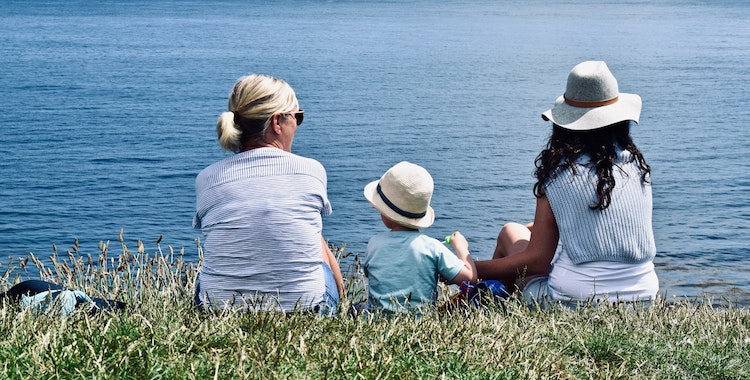 This type of pension has been highly valued by people receiving it and envied by people who were reliant on private pensions. Transferring out of a secure pension should only be done in certain circumstances and unfortunately this is one of many types of pension targeted by unscrupulous advisors earning high fees when a member has agreed to transfer away from a Local Authority scheme.
In some cases, people who transferred out have been introduced to fraudulent or high-risk schemes and/or suffered serious losses. Finding yourself in a situation where valued benefits are diminished not only has implications for the member but also their loved ones and often causes serious stress. At ACL we do not just consider the financial implications of a mis-sold pension transfer, we care about the impact to the transferring member and the people who matter to them.
Why don't you contact us for an informal chat to explore your options? Our fees are reasonable in comparison to solicitors or other firms, as we don't buy data from third parties or operate call centres.
Our initial pension claim consulting chat (or multiple if you should have further questions) is free of charge and a pension claims expert will be happy to give you an idea as how to progress a complaint yourself or assist you with the process.
And you'll only ever pay on success – once you've received your money redress – and are satisfied with the service we have provided.
Get Claims Advice now, call 0333 358 0074.