Did you transfer out of a Jaguar Land Rover Pension?
The Jaguar Land Rover Pension Scheme is one of the highly desirable pensions considered a 'Gold Plated pension'. Not only does it provide many benefits rarely seen in todays pensions, it also offered a death in service benefit paying up to 50% to a spouse in the event of the death of a member, guaranteed income in retirement based on salary and is protected up to 90% by the Payment Protection Fund. The Jaguar Land Rover pension also cost members nothing to run whereas other pensions such as SIPPS incur fees.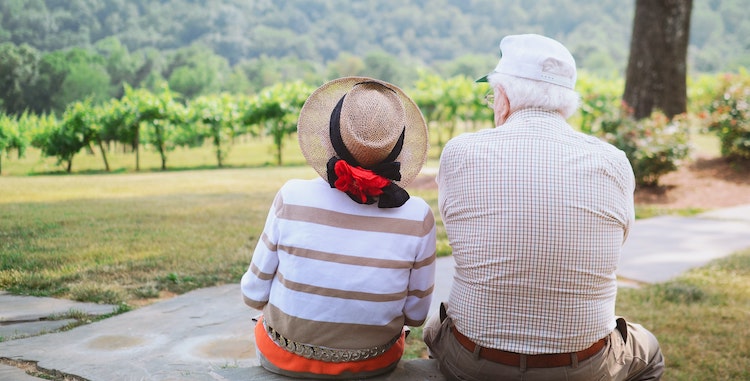 It is rarely a good idea to transfer out of such a generous pension and FCA rules on the suitability of this kind of transfer are very strict. Advisors should know that that transferring out can expose the member to more risk than is suitable and can lead to an irreversible loss of highly regarded benefits.
A good advisor would usually advise against switching to an inferior scheme however many Jaguar Land Rover workers, in many cases, after redundancy were advised to do so. ACL consultancy regularly receive enquiries from people concerned they have been mis-sold an inferior pension to schemes that were hard to beat such as the Jaguar Land Rover Pension.
Why don't you contact us for an informal chat to explore your options? Our fees are reasonable in comparison to solicitors or other firms, as we don't buy data from third parties or operate call centres.
Our initial pension claim consulting chat (or multiple if you should have further questions) is free of charge and a pension claims expert will be happy to give you an idea as how to progress a complaint yourself or assist you with the process.
And you'll only ever pay on success – once you've received your money redress – and are satisfied with the service we have provided.
Get Claims Advice now, call 0333 358 0074.