Did you transfer out of a British Airways Pension?
Were you a member of the British Airways Pension Scheme and advised to transfer your pension out? Defined Benefit pensions also known as final salary pensions are a valuable and dependable source of income. Private pensions are open to market risks. Once you retire and draw from your pension it can run out. Defined Benefit pensions are different and continue to pay out until death regardless of age.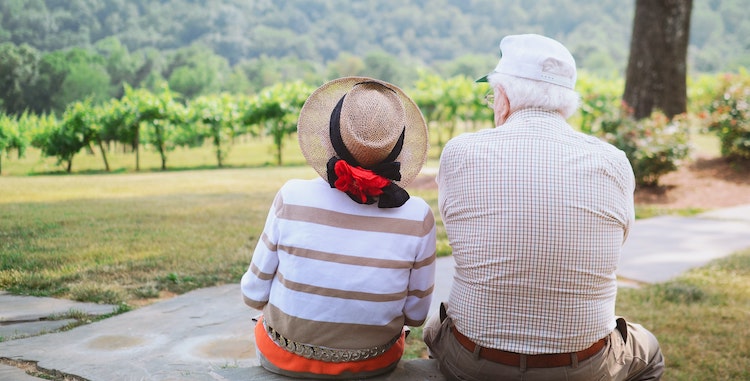 Despite many people being advised to transfer away from this type of pension high volumes of complaints are being made where the outcome of moving their pension was not in the members best interest. Whilst it may have seemed well advised and a good idea at the time, sadly this is often not the case, many people who transferred their pension were badly advised and did not understand the risks entailed in these types of transfer.
It can be highly stressful worrying if you have done the right thing especially when pensions are highly complex and difficult to understand and you have trusted the advice you thought was intended to benefit you from a financial advisor. At ACL consultancy we are experienced in mis-sold pensions and can help you check if you are entitled to make a claim.
Why don't you contact us for an informal chat to explore your options? Our fees are reasonable in comparison to solicitors or other firms, as we don't buy data from third parties or operate call centres.
Our initial pension claim consulting chat (or multiple if you should have further questions) is free of charge and a pension claims expert will be happy to give you an idea as how to progress a complaint yourself or assist you with the process.
And you'll only ever pay on success – once you've received your money redress – and are satisfied with the service we have provided.
Get Claims Advice now, call 0333 358 0074.