Did you transfer out of a BAE Systems Pension?
BAE Systems are a British multinational arms, security and aerospace company offering a rare final salary scheme that is recognised as one of the most valuable pensions on offer. Transferring from this type of pension is almost never a good idea. Advisors should be very clear on the reasoning for giving up this type of pension.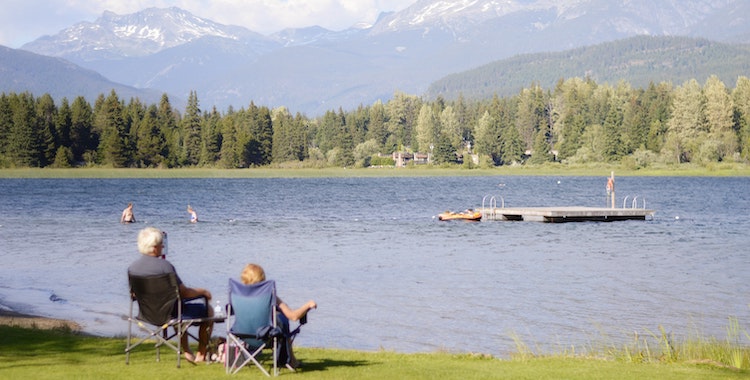 If you had a BAE Defined Benefit pension that would have paid out for the rest of your life, keeping pace with inflation along with provision for dependants and were advised to transfer out serious due diligence should have been undertaken by the advisor. These pensions are highly enviable and provide excellent benefits until death.
Unsuitable pension advice is estimated to be causing harm to the tune of 2bn per year. Less than 50% of transfers have been deemed suitable by the FCA. That figure of more than 1 in 2 people could include you. At ACL Consultancy we regularly speak to people who have been negligently advised to transfer away from a valuable pension and understand the stress it can cause. 
Why don't you contact us for an informal chat to explore your options? Our fees are reasonable in comparison to solicitors or other firms, as we don't buy data from third parties or operate call centres.
Our initial pension claim consulting chat (or multiple if you should have further questions) is free of charge and a pension claims expert will be happy to give you an idea as how to progress a complaint yourself or assist you with the process.
And you'll only ever pay on success – once you've received your money redress – and are satisfied with the service we have provided.
Get Claims Advice now, call 0333 358 0074.